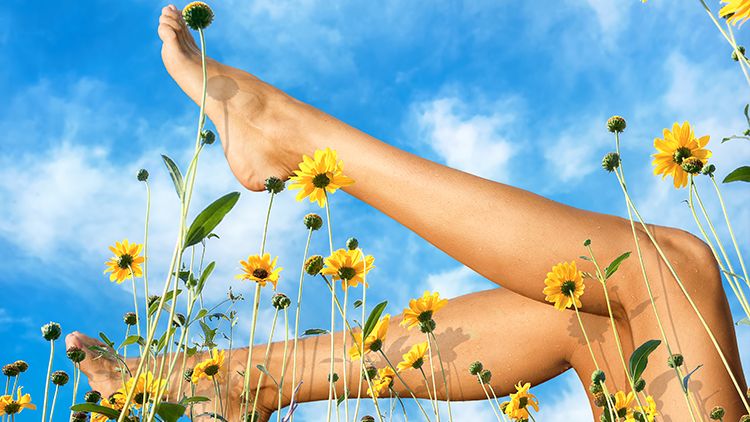 Lentekriebels! Tijd om……
te gaan werken aan een zomerbody, je lichaam en geest weer energie geven en je wintervetten omzetten in spieren en strakke huid. Kortom tijd voor groot onderhoud.
Wij helpen je daar graag bij en daarom deze maand voor jou speciale lente-aanbiedingen. Of het nu gaat om je totale body, alleen je benen, je buik of een shape, detox of relaxen. Stel zelf je ideale behandeling samen. En heb je vragen of wil je meer info laat het ons weten.